Projeto de branding e identidade visual desenvolvido para o centro de inovação de Jaraguá do Sul, atual NOVALE. A marca foi construída a partir de um processo colaborativo, orientado pela Agência CMC e pela Universidade Católica de Santa Catarina, que envolveu os alunos de Design da instituição durante o evento "Branding Marathon".
        Branding and visual identity project developed for the Jaraguá do Sul innovation center, now know as NOVALE. The brand was built from a collaborative process, guided by Agência CMC and Universidade Católica de Santa Catarina, which involved the institution's Design students
during the "Branding Marathon" event.


        Juntos, estudantes e profissionais trabalharam ao longo de dois dias e, ao término da iniciativa, apresentaram o nome Novale para identificar o Centro de Inovação. Este nome é um neologismo criado a partir da palavra "nova" — de inovação — e da localização do Centro: o Vale do Itapocu. Desta forma, foi agregado o aspecto local e evidenciada a característica principal do espaço: um ambiente de inovações.
       Together, students and professionals worked over two days and, at the end of the initiative, presented the name "Novale" to identify the Innovation Center. This name is a neologism created from the word "nova" (new/innovation) - and the location of the Center: "Vale do Itapocu". In this way, the local aspect was added and the main characteristic of the space was highlighted: an environment of innovations.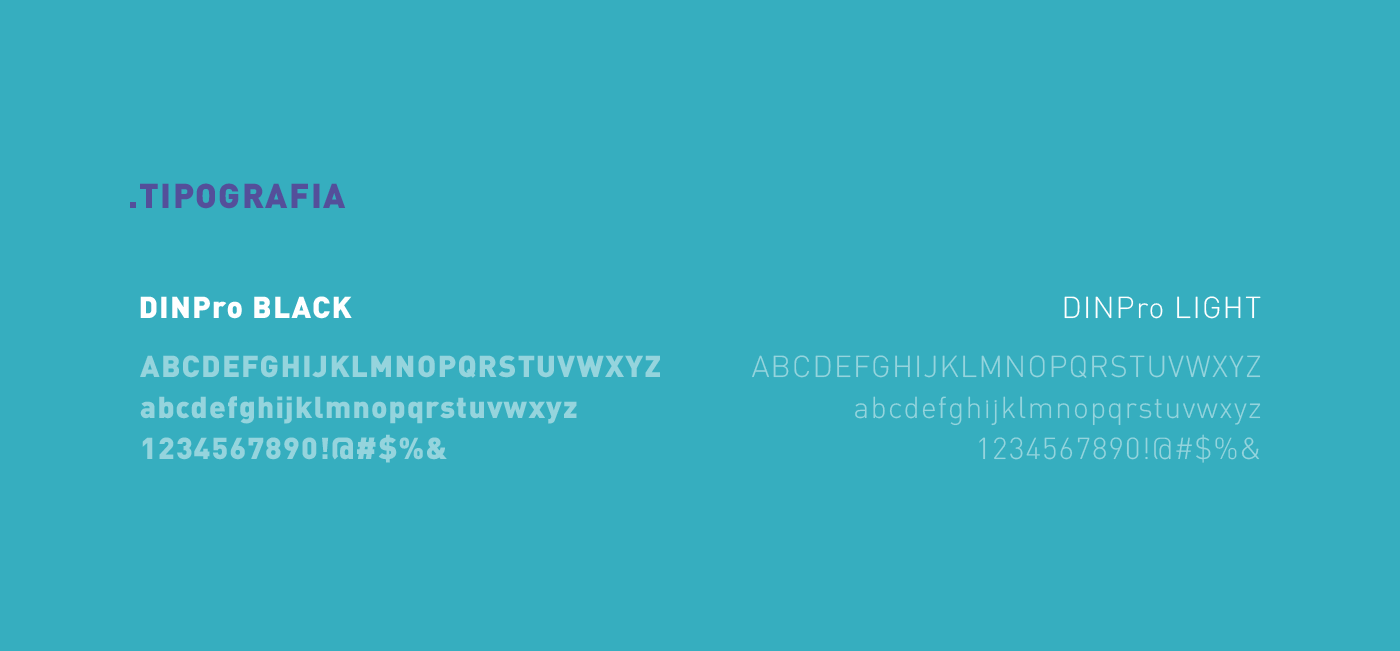 Os grafismos que contemplam a identidade visual são traços que mudam de forma, posicionamento e cor constantemente, enfatizando as mudanças e inovações criativas realizadas no Centro de Inovação e o movimento de impulso das empresas que fazem parte deste.
      The visual identity graphics are traits that constantly change shape, positioning and color, emphasizing the creative changes and innovations carried out at the Innovation Center and the momentum movement of the companies that are part of it.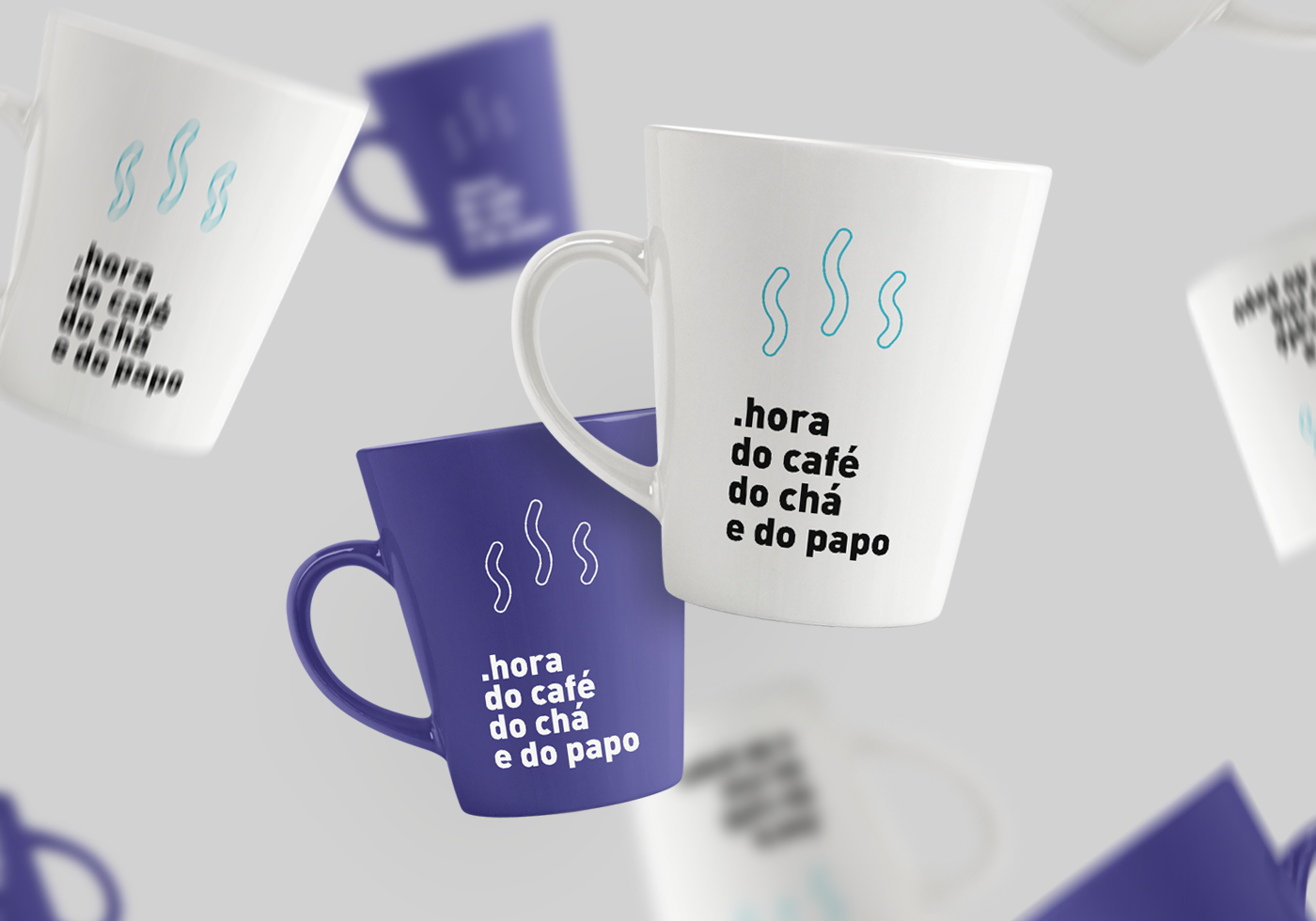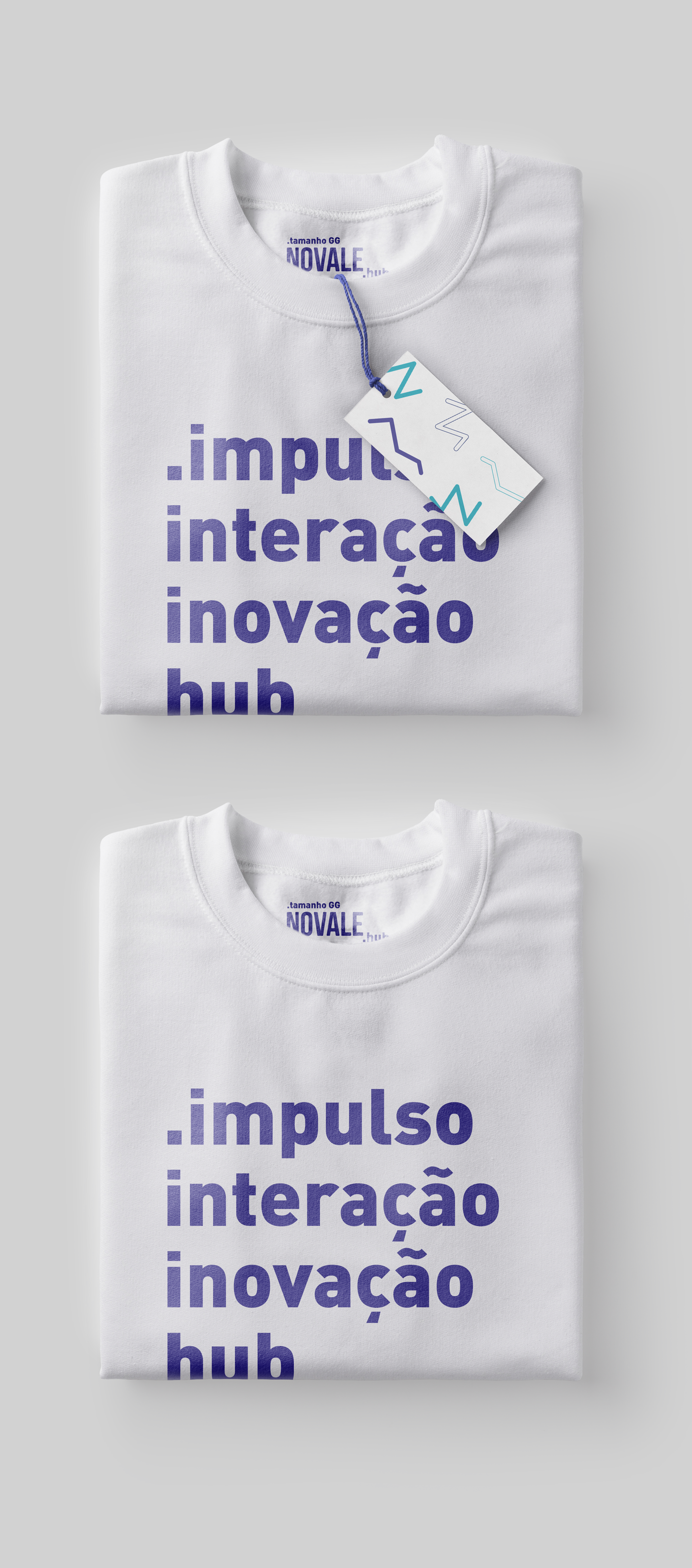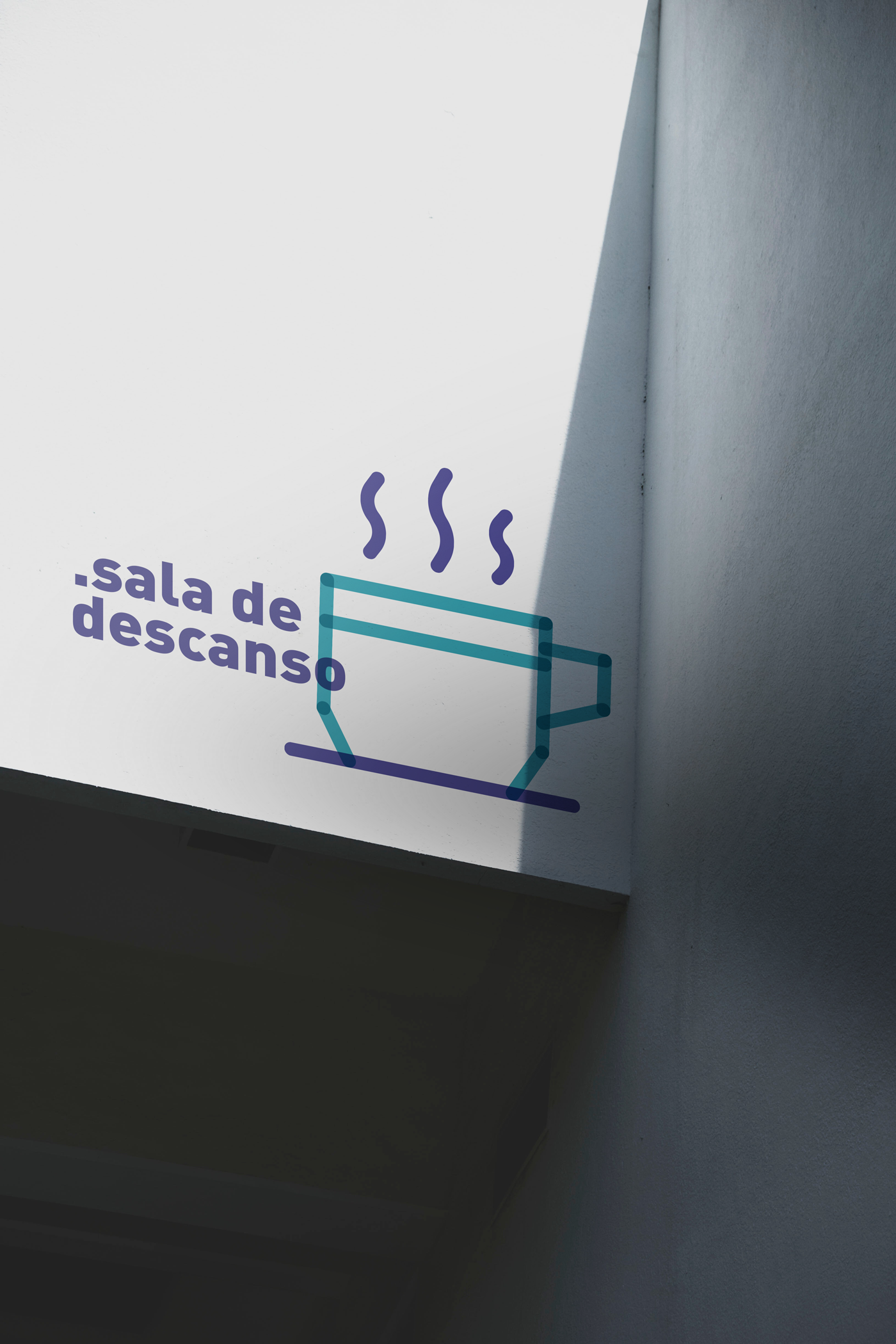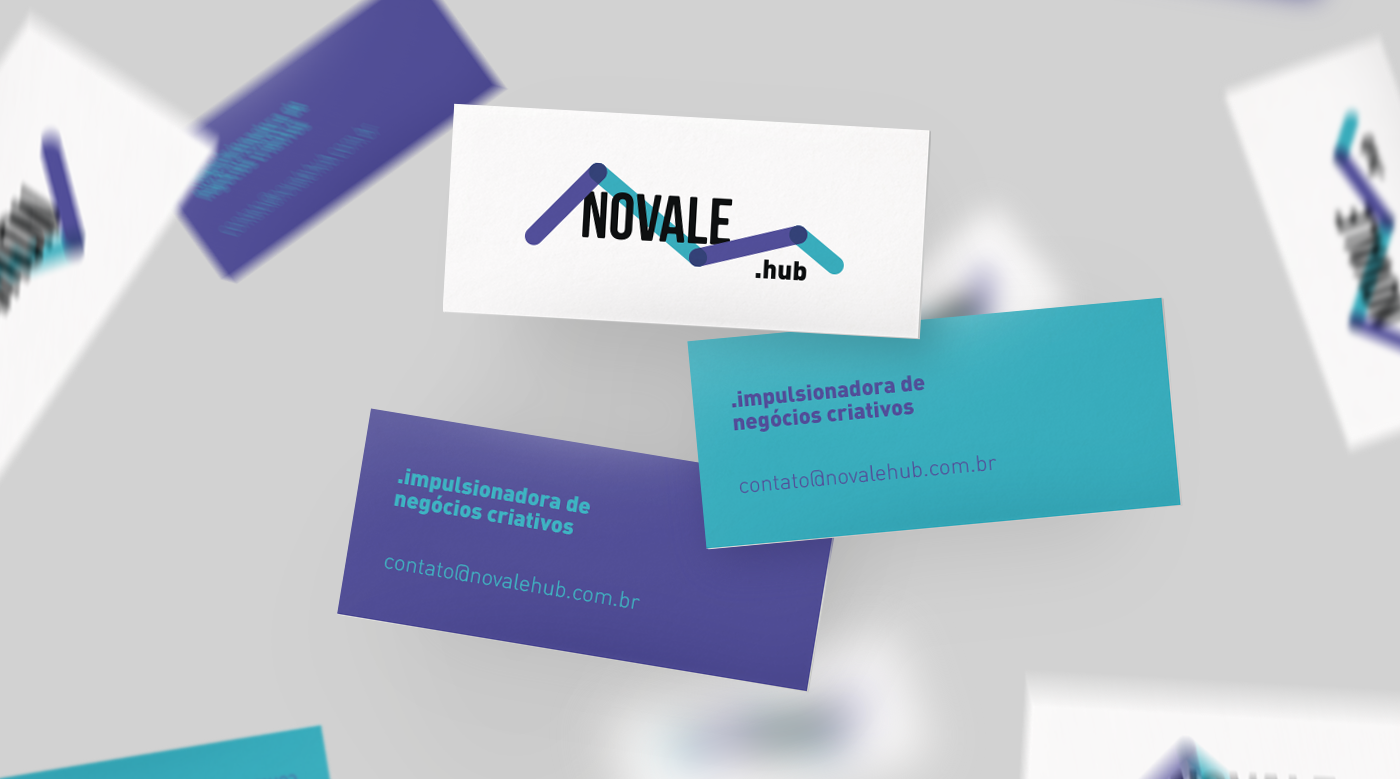 O desenvolvimento do branding & a direção de arte foram realizados por todos os participantes do evento

Branding Marathon

, desenvolvido pela Agência CMC e a Universidade Católica de Santa Catarina. 
Layout da identidade visual por Andressa Musse.
The development of branding & art direction was carried out by all participants of the Branding Marathon event, developed by
Agência CMC
and
Universidade Católica de Santa Catarina. 
Visual identity layout by Andressa Musse.